Catherine Lee gives us a wry write-up!
https://www.bbc.co.uk/news/uk-england-45823328
Board meeting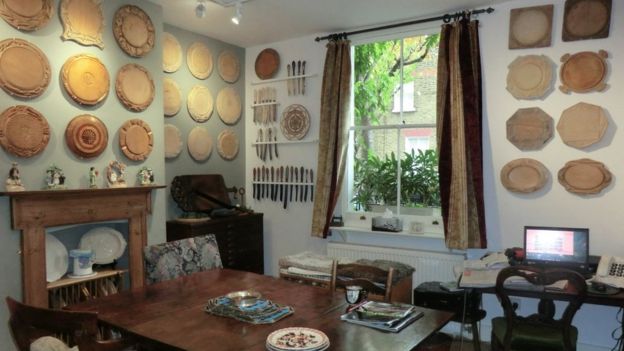 The Antique Breadboard Museum, based in the front room of founder Madeleine Neave's house in Putney, London, claims to be the world's first – and we suspect, only – such establishment.
Rapt visitors can feast their eyes on a "stunning collection of breadboards and bread knives, butter dishes, butter knives, cheeseboards and related items dating from the 1840s".
In pride of place are several decorative and bespoke breadboards that were popular in Victorian times.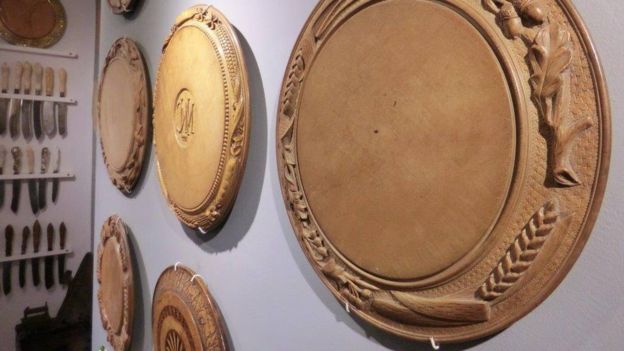 Ms Neave says: "The concept of personalised breadboards with Bible quotes and uplifting morals has been forgotten. So we are looking at rediscovering and hopefully reviving a worthwhile aspect of English heritage."
Although open for less than a year, she says the museum has already attracted "bakers, craftspeople, nostalgia hunters, eco-warriors… and those wanting brownie points when troublesome mothers-in-law visit".
Because mothers-in-law just love breadboards.